New Product
Resolve Barricaded suspects quickly and safely
Introducing the Mini DRACO Gas Delivery System (GDS) from J&N Tactical. Designed for seamless integration with the Mini-CALIBER® robot.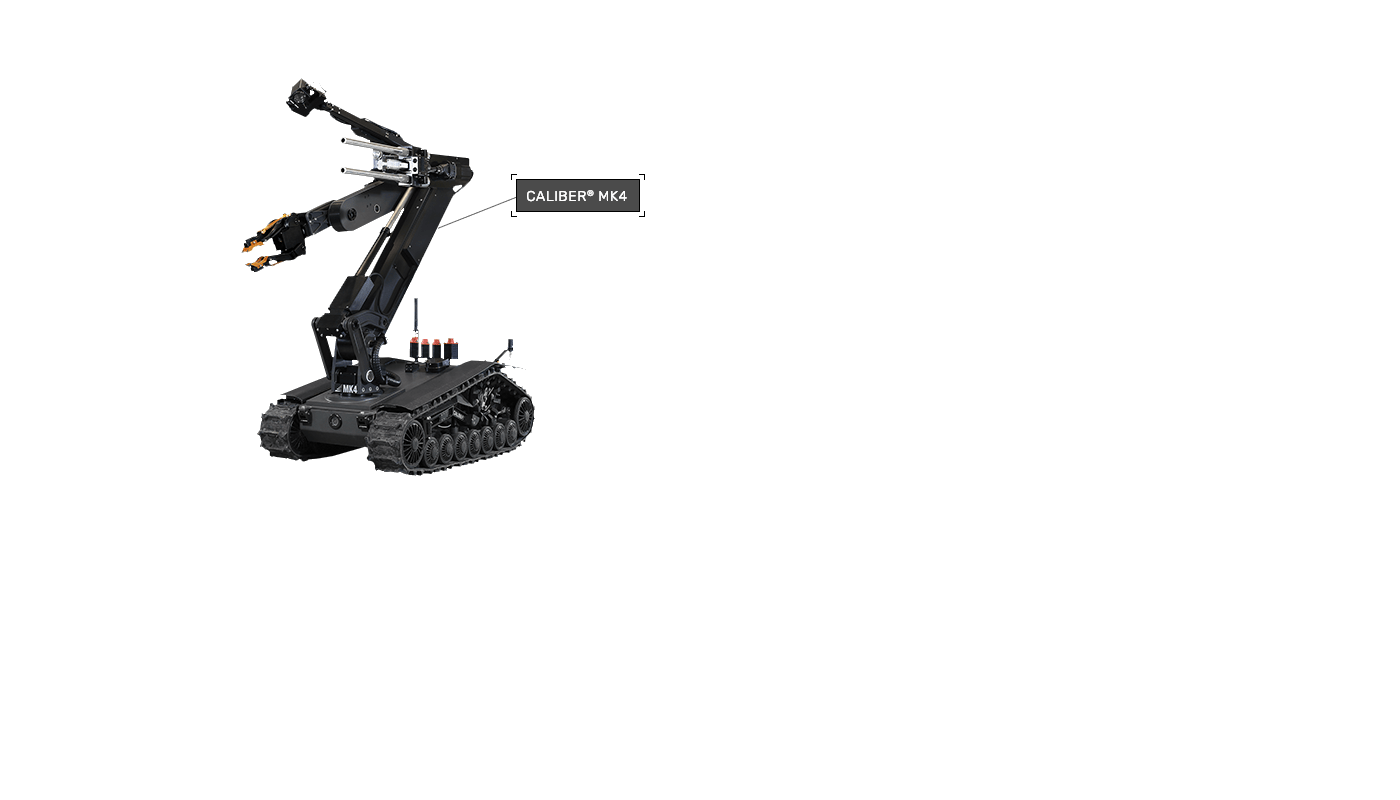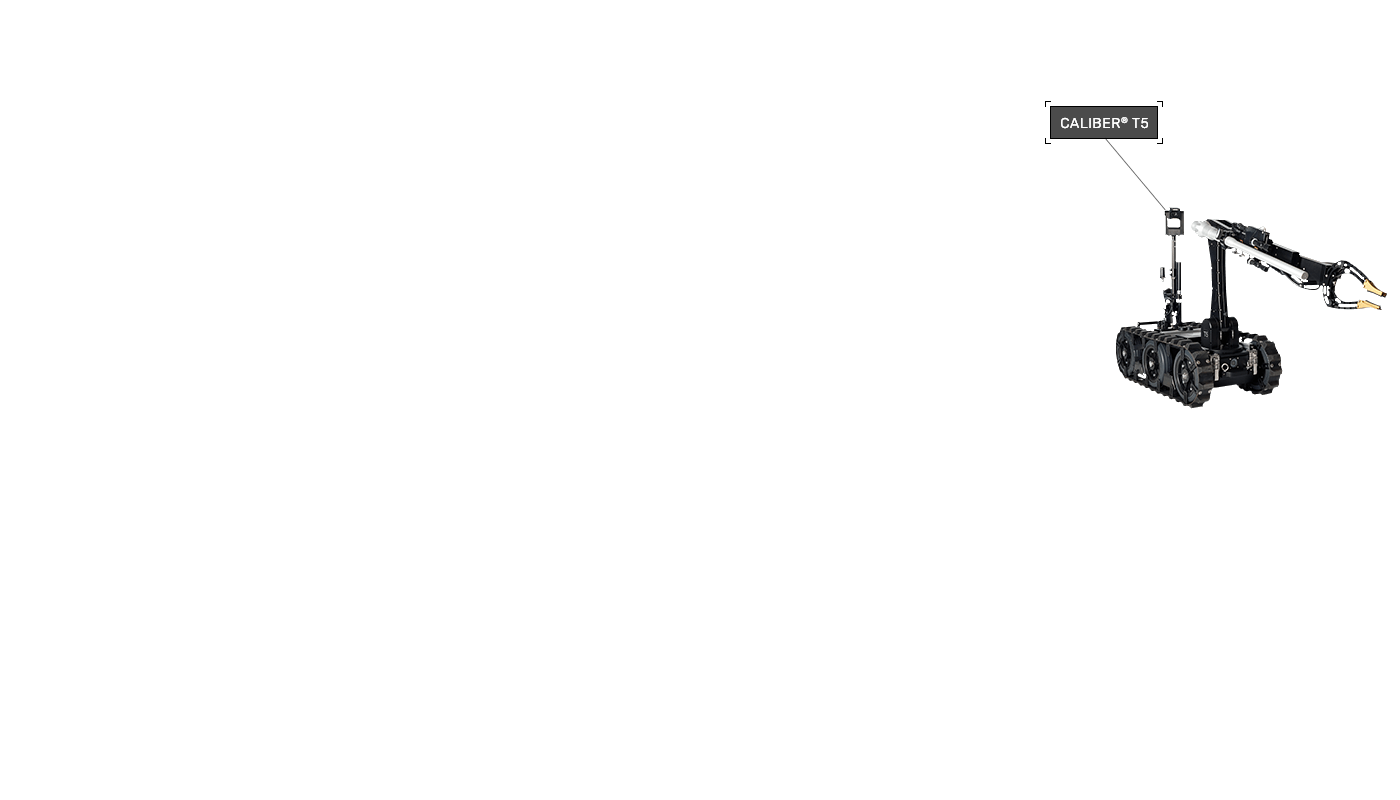 SAFETY AND SECURITY
EOD & SWAT SOLUTIONS
ICOR provides high quality, affordable and easy-to-use bomb disposal and SWAT robots to civilian law enforcement agencies worldwide.
TRUSTED WORLDWIDE
CUSTOMER SERVICE EXCELLENCE
ICOR's reputation worldwide for customer service is unmatched by any other in the industry. Expert technicians are quick to respond and available 24/7, 365 days a year.
INNOVATION FOR LESS
COST-EFFECTIVE QUALITY
ICOR provides reliable, robust equipment to support you on your most intense and demanding missions—all while keeping within your budget.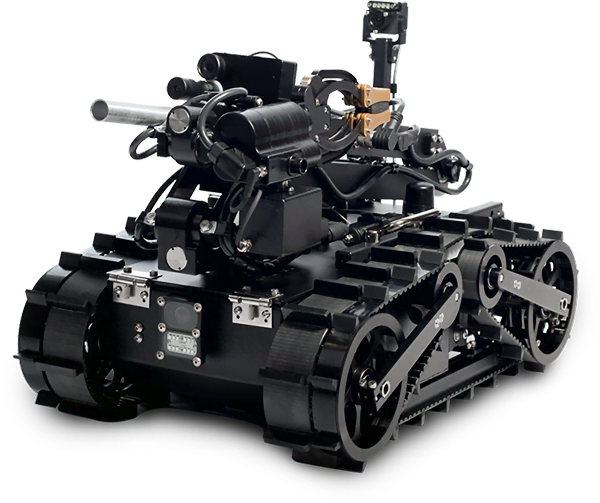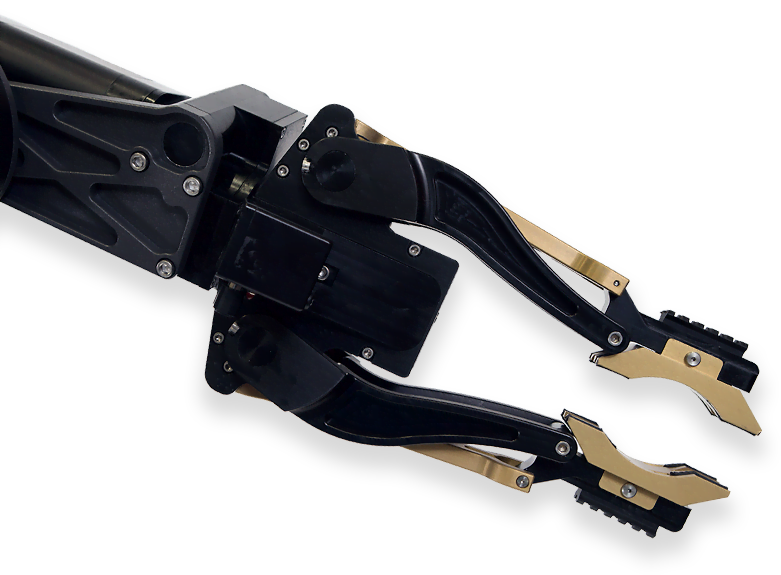 FULL EXPERTISE UNDER ONE ROOF
PRECISION IN-HOUSE MANUFACTURING
All ICOR robots and products are designed, developed and quality-checked on-site, in one location—allowing ICOR full control over the solutions it creates for the EOD/SWAT community.
ROBOTICS FOR YOUR MISSIONS
ICOR robots and products are used by professionals in national and local civilian law enforcement agencies worldwide: police, special teams (bomb disposal, tactical/SWAT teams, HAZMAT/CBRNE teams), military, counter-IED divisions, and EOD divisions.
EOD/IEDD/Police/Swat
SOLID PERFORMANCE
ICOR robots are technologically advanced, reliable and rugged, strong enough to withstand the daily rigors of your most intense missions.
ADDITIONAL SAFETY TOOLS
In addition to CALIBER® robots, ICOR provides a range of other dependable, high-performance products—adding another level of safety to your mission.
PRODUCT FAMILY
SOUND TECHNOLOGY
The ICOR family of products enable safe bomb detection, disposal and detonation; and facilitate search and surveillance. Learn more about ICOR products:
TRUSTED
ENHANCE THE SAFETY OF YOUR MISSION
Cut tripwires, organize long lengths of cable, attach to and maneuver suspect devices, detonate objects remotely, see through packages, and more. Whatever your mission, ICOR has the products to enhance your capabilities—and your safety.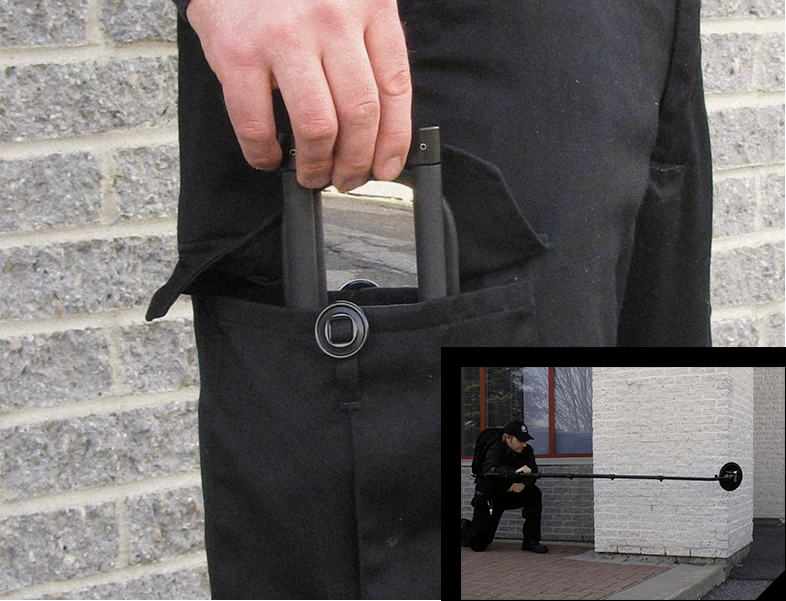 Feel at ease with best in class support
For more than a decade, ICOR has earned a reputation worldwide for customer service excellence unlike any other in the industry.